November 24, 2016
Trade with a Broker Who Understands Real Traders!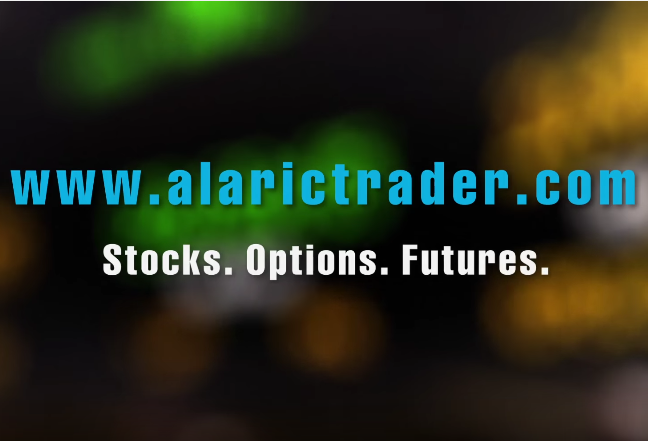 Alaric Trader provides prime and electronic brokerage solutions for professional and active traders. With the Sterling Trader and Lightspeed professional trading platforms, we offer the lowest commissions and best executions available, globally.
Our extensive broker connectivity allows clients to access over 100 order-routing destinations, including all U.S. exchanges and deep liquidity dark pools.