December 20, 2021
Details on the US SEC Rule 10c-1 Proposal and the Impact on Securities Lending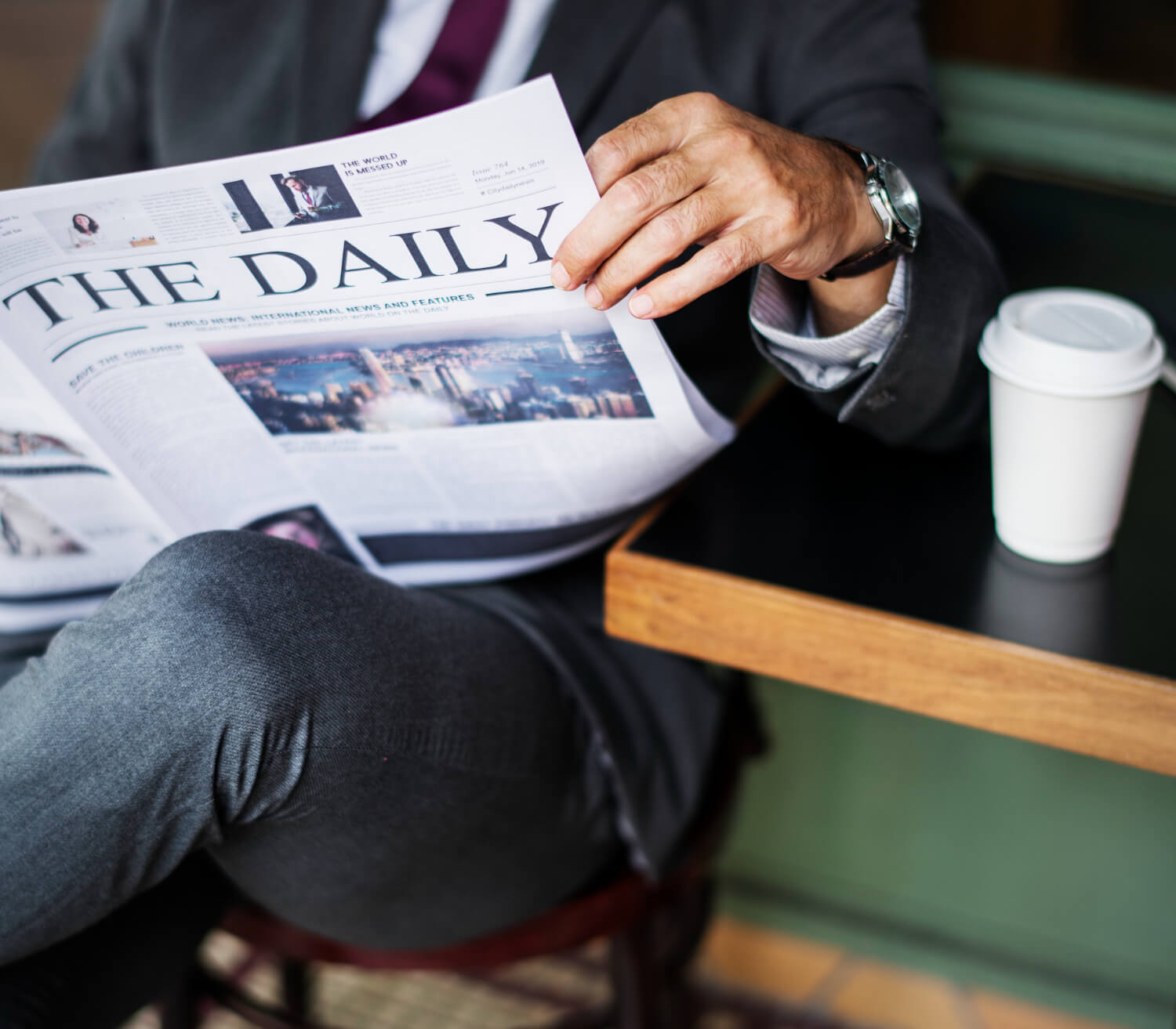 Changes are always possible from the US Securities and Exchange Commission. One of those impending changes is the proposal known as Rule 10c-1. This proposal, if put in place as written, would establish vast new reporting and disclosure requirements. Anyone in the securities lending markets would need to react accordingly if and when Rule 10c-1 becomes reality. Currently, comments on the new rule proposal are due by January 7, 2022.
Purpose of the Proposal
Rule 10c-1 would put in place a requirement that any individual who does security lending on his or her own behalf, or on the behalf of another, needs to disseminate information on that transaction to the proper authority. In this case, that is a registered national securities association (RNSA). At this current time, the only qualifying RNSA that can serve this need is the Financial Industry Regulatory Authority (FINRA).
So why is the US Securities and Exchange Commission moving forward with this rule proposal to securities lending? The goal for the SEC is to provide data access to more parties in the securities lending space. Investors as well as other participants in the market could access pricing, as well as other material information on securities lending transactions quickly.
It all comes down to transparency for the SEC. The more information that is out there, and the more real-time it is made available, the easier it will be for those playing in the market to react. The information in which FINRA collects will allow regulators to survey the market in real-time, be aware of investor behavior that requires their attention, as well as create a more open environment for all.
Details of the Rule Proposal
At a high level, the Rule 10c-1 proposal would have broad application. Any single individual who loans any security for its own sake or on behalf of another would see an impact. Section 3(a)(10) of the Exchange Act defines what security constitutes regarding this rule proposal. Banks, insurance companies, pension plans, and any other entity under oversight by the SEC of FINRA also must comply.
Reporting Requirements and Transaction Data
Specific transaction data needs transmission within 15 minutes after a loan is "effected" under the rule proposal change. FINRA also sees a requirement where each loan needs a unique transaction identification number. FINRA, once they receive the information, also needs to make the data public "as soon as practicable."
The required data elements that parties must put forth and transmit to FINRA include examples such as:
Date and time loan effected
The legal name of the issuer of the security and Legal Entity Identifier
Ticket symbol
Amount of security loan
Whether a borrower is a broker or dealer
These are just some examples of the requirements set forth in the new reporting requirements.
Meeting the Reporting Requirements
Lenders and lending agents, under the rule proposal, can engage a reporting agency such as a registered broker-dealer to help with compliance. The reporting agent would work to take the information and transmit it to FINRA, meeting the requirements on behalf of the parties.
Reporting agents have requirements as part of the rule proposal. These include policies and procedures to provide the required information to FINRA. A written agreement also much be in place with FINRA, permitting the reporting agent to act on behalf of other parties. Reporting agents also must provide an initial, as well as end-of-day list, of anyone whom they are acting on behalf of with data transmission. Finally, reporting agents must have three years of records kept for retention. The first two years need to be easily accessible.
Loan Modifications and Confidential Data
Other pieces of the rule proposal that need awareness include impacts to loan modification and confidential data. Any loan modification needs transmission of information to FINRA. These data elements include the date and time of the loan modification, a description of the modification, as well as the loan's unique identification number.
Confidential data requiring submission to FINRA as part of the rule change include:
Legal names of each party to the transaction
Details on if security is loaned from a broker-dealer to a customer
Details on if the loan is used to close out a Regulation SHO
RNSA Also Need to Prepare
RNSA is also getting direction on how to implement the rule changes. How they receive the data, format it, and administer it is all detailed in the rule proposal. Again, the timeline allows until early January for commentary in 2022, and it will be interesting to see how this commentary impacts what the final rule proposal ends up being.