Begin trading within 24 hours after the account is funded by wire.
International Wire Transfers
260 Okolovrasten Pat Str., Sofia, Bulgaria
20 Todor Alexandrov Blvd., Sofia, Bulgaria
20 Todor Alexandrov Blvd., Sofia, Bulgaria
Transfers in USD
BG09BPBI79301135353502
Transfers in USD BG50UNCR70001525242787
The following are minimum funding requirements for new accounts:
No min deposit if using Hammer Lite, Hammer Lite Plus trading platforms
$1,000 if using Hammer trading platform
$2,000 if using Sterling Trader, Sterling LST trading platforms
$100,000 for a Portfolio Margin Account
We do not accept third-party checks or wires. No margin will be provided for accounts with equity below $1,000.
Top-up your account by debit or credit card
Card should be in your name
Amount limit: USD 5,000.00
Transfer approval may take up to 1 business day
Card deposits are processed through DSK Bank OTP Group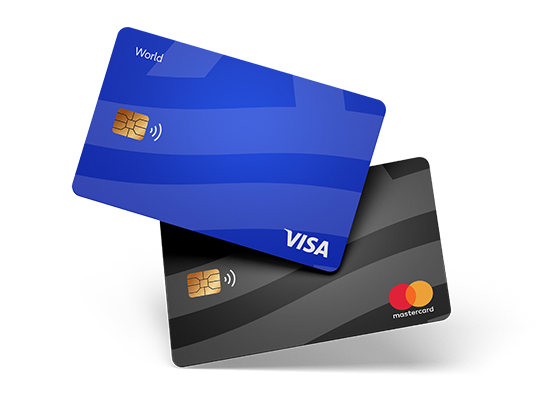 Your request will be processed within 1 business day. International wire transfers usually take 1-4 business days. All transfer fees are charged to client's account.