Full-feature multi-asset class professional trading platform that offers DMA and highly customizable trading tools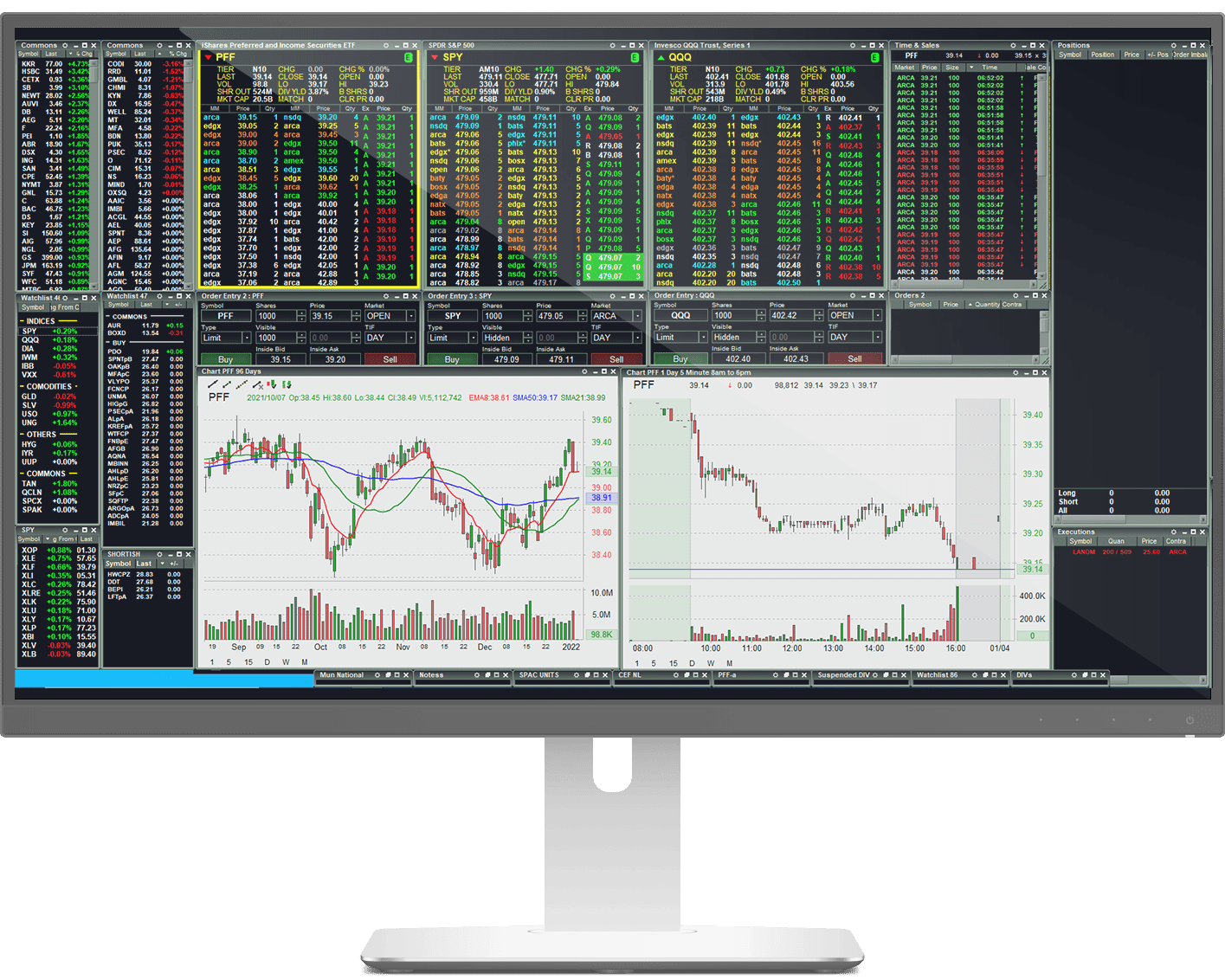 Gain access to over 100 order routing destinations. An ideal solution for day trading and investing, provides highly established market data and performance. Lightspeed Trader (now Sterling LST) offers highly customizable and easy to design layouts appropriate for users of all experience levels.
Personalizable homescreens allow you to tailor the platform to your individual needs. Perfect for both keyboard and point-and-click traders.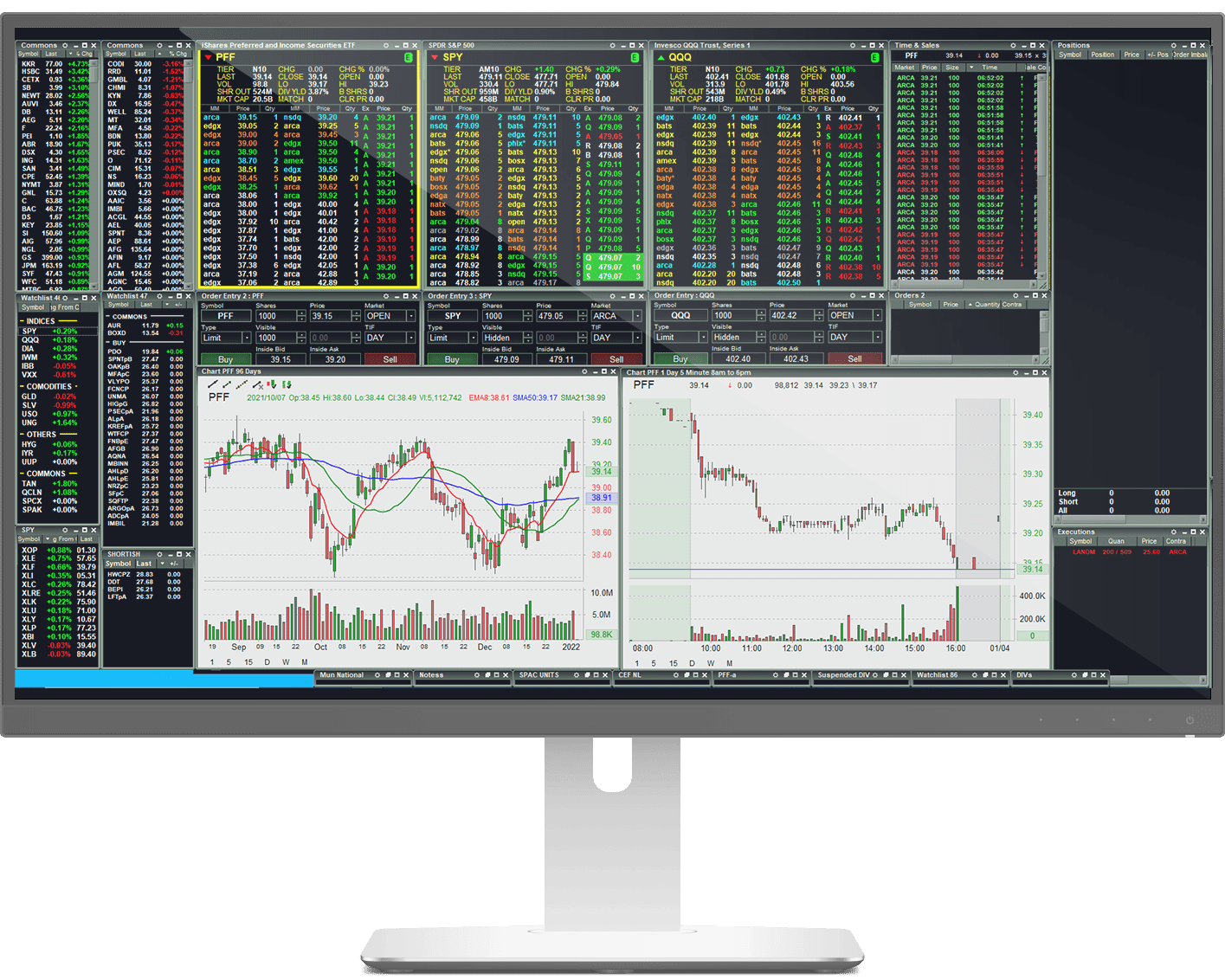 Sterling LST (Lightspeed) Features:
Sophisticated multi-threaded, multi-core processing
Optimized Level II quote messaging
Low latency execution
Historical intraday chart data
Order routing destinations
Advanced options trading strategies
Block ticker alert and ticker alert
Fully customizable