Free Trading Platform


with Zero Commission
All the professional toolset to

trade US Stocks and Options like a Pro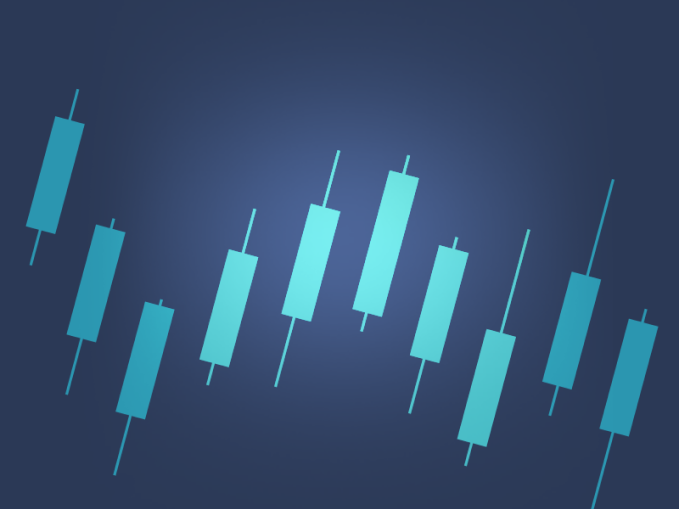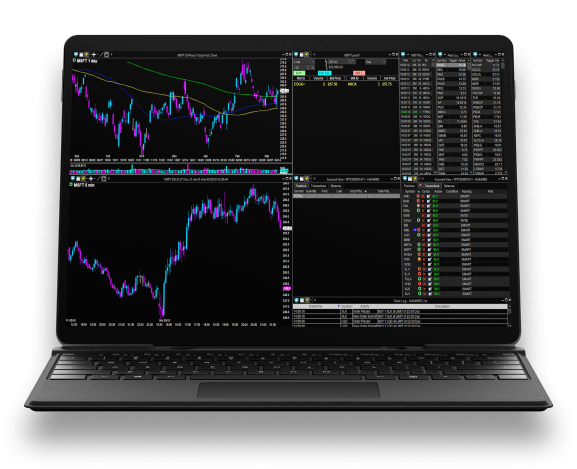 No per-trade minimums
No inactivity fees
No trades
limit
No minimum deposit
No PDT
Rule
Fully-customizable professional trading platform packed with all the great features you need -
all FOR FREE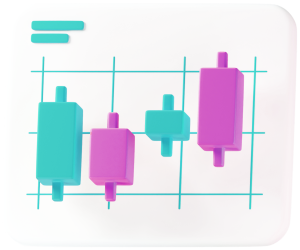 Advanced charts
Stay focused and consistent with full suite of powerful charts
Advanced charts
Full-suite Historical and Intraday technical charts, offering flexibility and full customization, supporting 100+ indicators, alerts and annotations.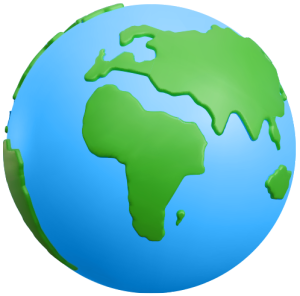 Breaking Market News
Never miss a beat of the market
Breaking Market News
With HAMMER Lite multi-source, a low-latency news feed, you can follow the market developments from different reputable sources, all in one screen. Infopanel gives you additional information for the currentstock: Market cap, EPS, Dividend, Yield, Ex-Div date etc.
Chart Trading
Just drag and drop with the flick of the mouse
Chart Trading
Intuitive and convenient control over positions and new and pending orders - all from the chart. It gives you multiple features: place an order on the chart; Show Positions of the ticker that is charted; "Flatten" button to close out the position immediately; "Reverse the position" Button.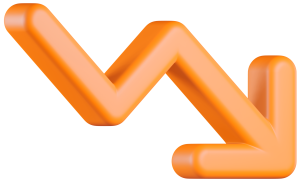 Short selling
Profit from downward markets and falling prices
Short selling
As a premier global provider of securities lending, we provide our clients with broad global access to stable easy-to-borrow stocks. Coupled with our market-wide access to external supply and extensive internal inventory, Alaric Securities's clients can have variety US listed stocks available for immediate short.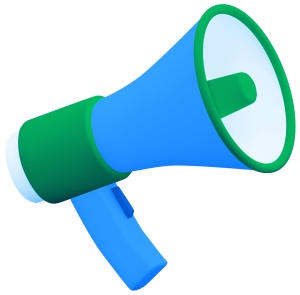 Alerts System
Stay on top of the ever-changing market and flow of information
Alerts System
Fully customizable alerts for symbols, portfolios, news and charts. HAMMER Lite's alert system is the program component that sits "behind the scenes" monitoring all data that comes in and checks it against the criteria that is entered by the user.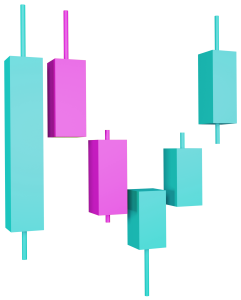 Candlestick Pattern Recognition
Keep an eye on hot stocks
Candlestick Pattern Recognition
With build in analytical recognition software we take out the hard work of identifying the patterns visually. Use the integrated set of patterns with customizable parameters to suit your trading needs. Candle Pattern Selection window allow you to specify which patterns to detect and how to display them on the chart.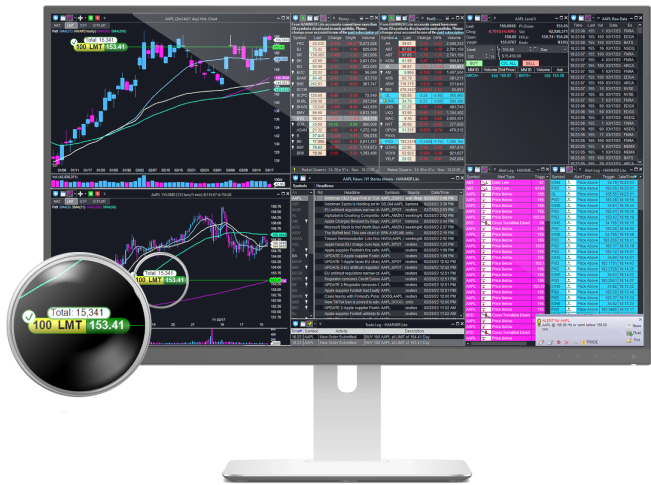 Ready to start trading on
Hammer Lite?
Sign up in just a few easy steps and enjoy commission-free trading
on all your orders. Join now to experience powerful professional trading tools.
How to set up platform layouts in Hammer Lite
Trade with confidence
Your money is always protected by being held in segregated accounts with our global banking partners.
Under Investor Compensation Fund authority all account funds are protected for you up to 20,000 EUR.