HAMMER is an all-in-one professional trading platform that simplifies the trading experience and provides all the toolsets for comprehensive trading.
HAMMER allows traders to trade visually directly on charts and DOM with real-time data and the fastest order execution with the lowest cost on the market.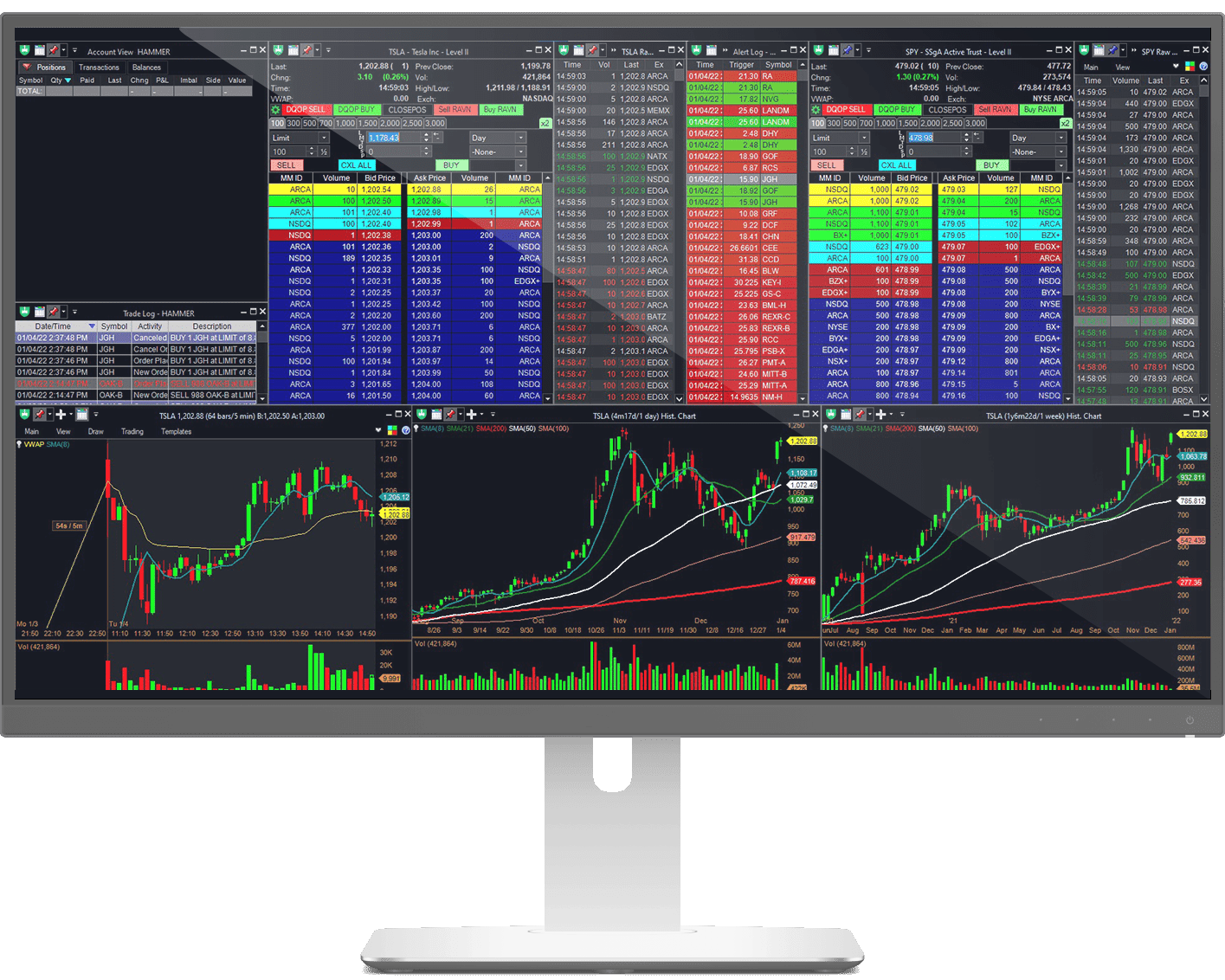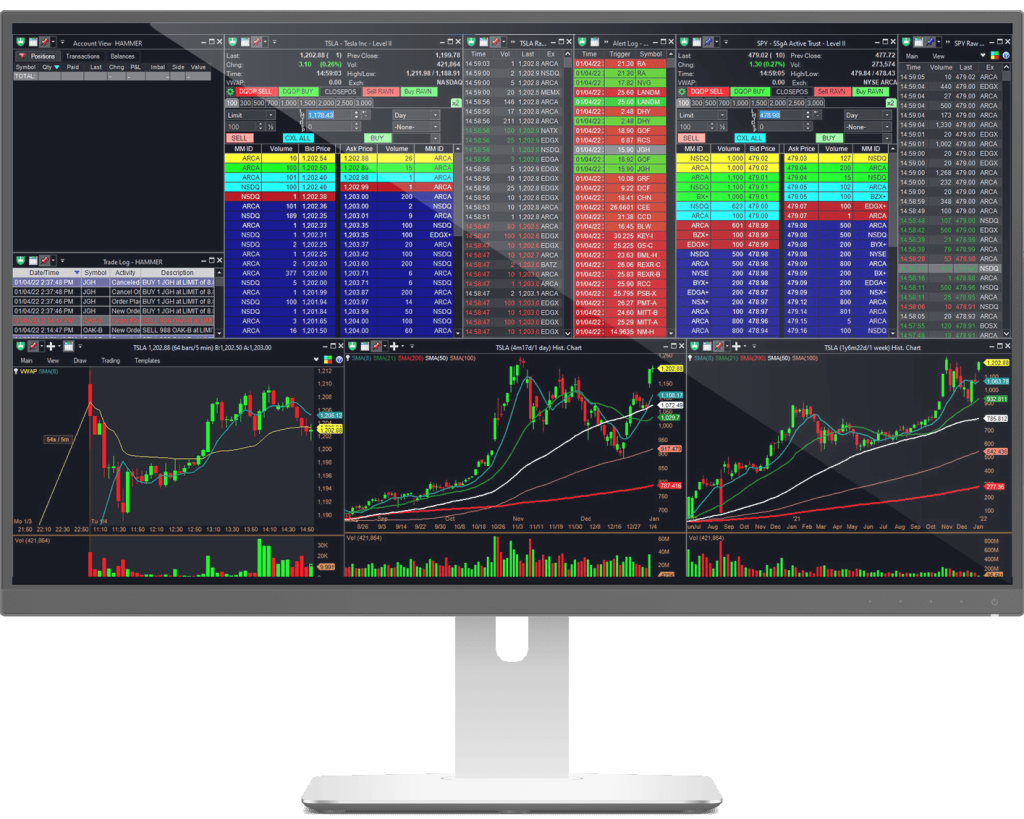 HAMMER Lite is a COMMISSION-FREE professional trading platform packed with powerful features, including fully-customizable charting tools, technical indicators, alerts, market news, and chart trading capabilities. Hammer Lite allows traders to analyze market trends and make informed trading decisions.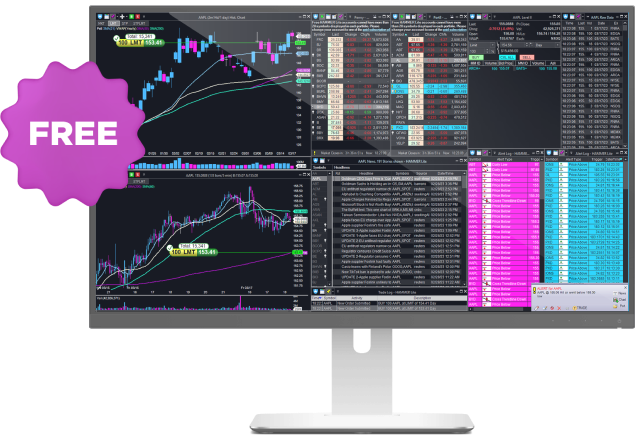 Hammer Lite + is a COMMISSION-FREE fully-customizable professional trading platform packed with advanced smart tools – market scanners to track the best movers; hotkeys for fast trading; unlimited alerts and indicators; interest tree and max pain detectors.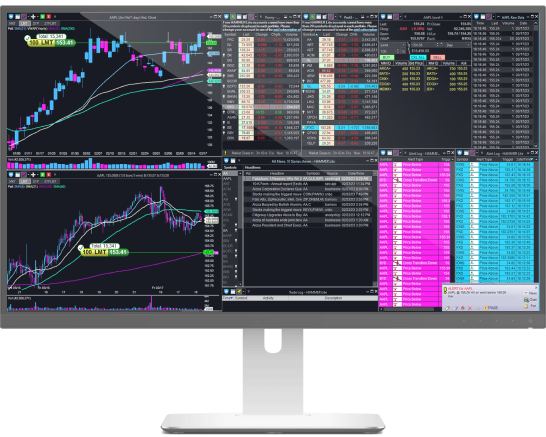 Connect Your Own Platform
Whether you are a Hedge Fund, or a Broker Dealer you can rely on professional-grade connectivity to the markets.

Full-feature multi-asset class professional trading platform that offers DMA and highly customizable trading tools.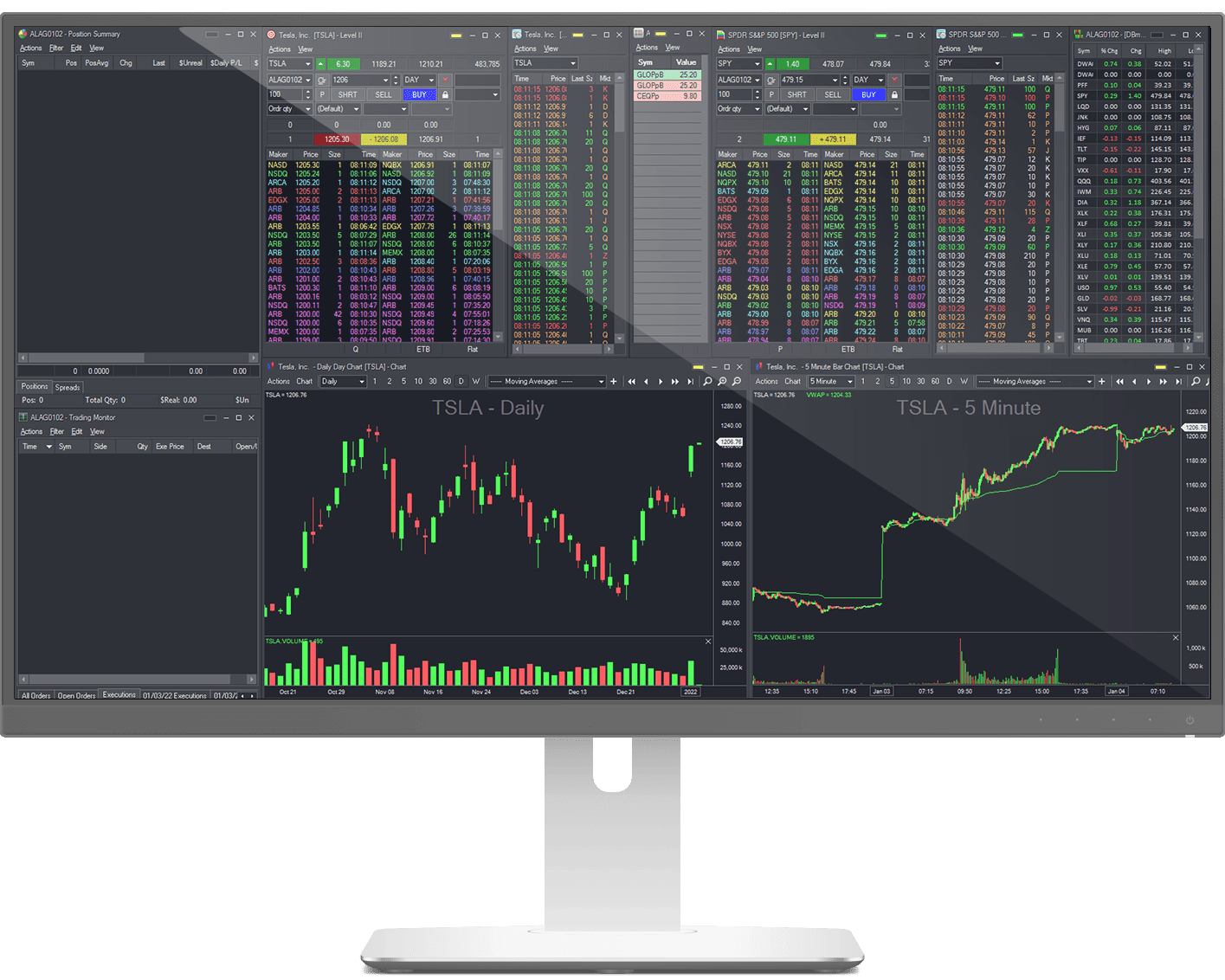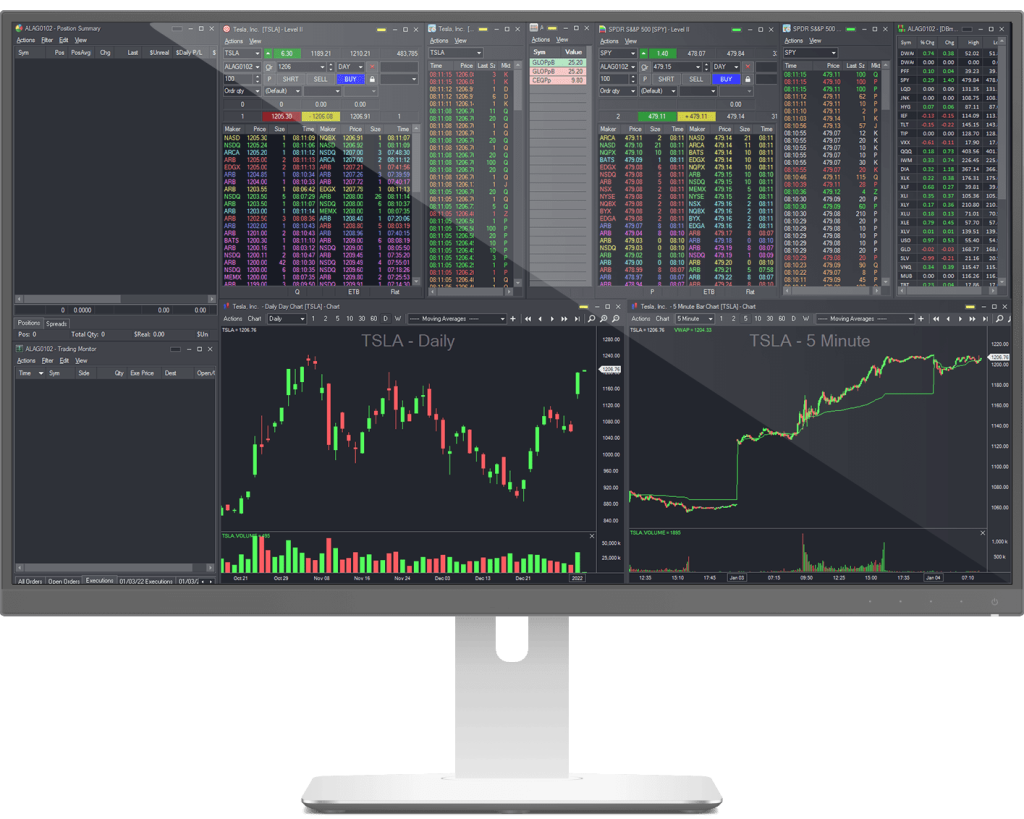 An ideal solution for day trading and investing, provides highly established market data and performance. Perfect for both keyboard and point-and-click traders.