HAMMER is an all-in-one professional trading platform that simplifies trading experience and provides all the toolset for comprehensive trading. Developed by Alaric Securities and powered by its brokerage services, HAMMER allows traders to trade visually directly on charts and DOM with real-time data and the fastest order execution with the lowest cost on the market.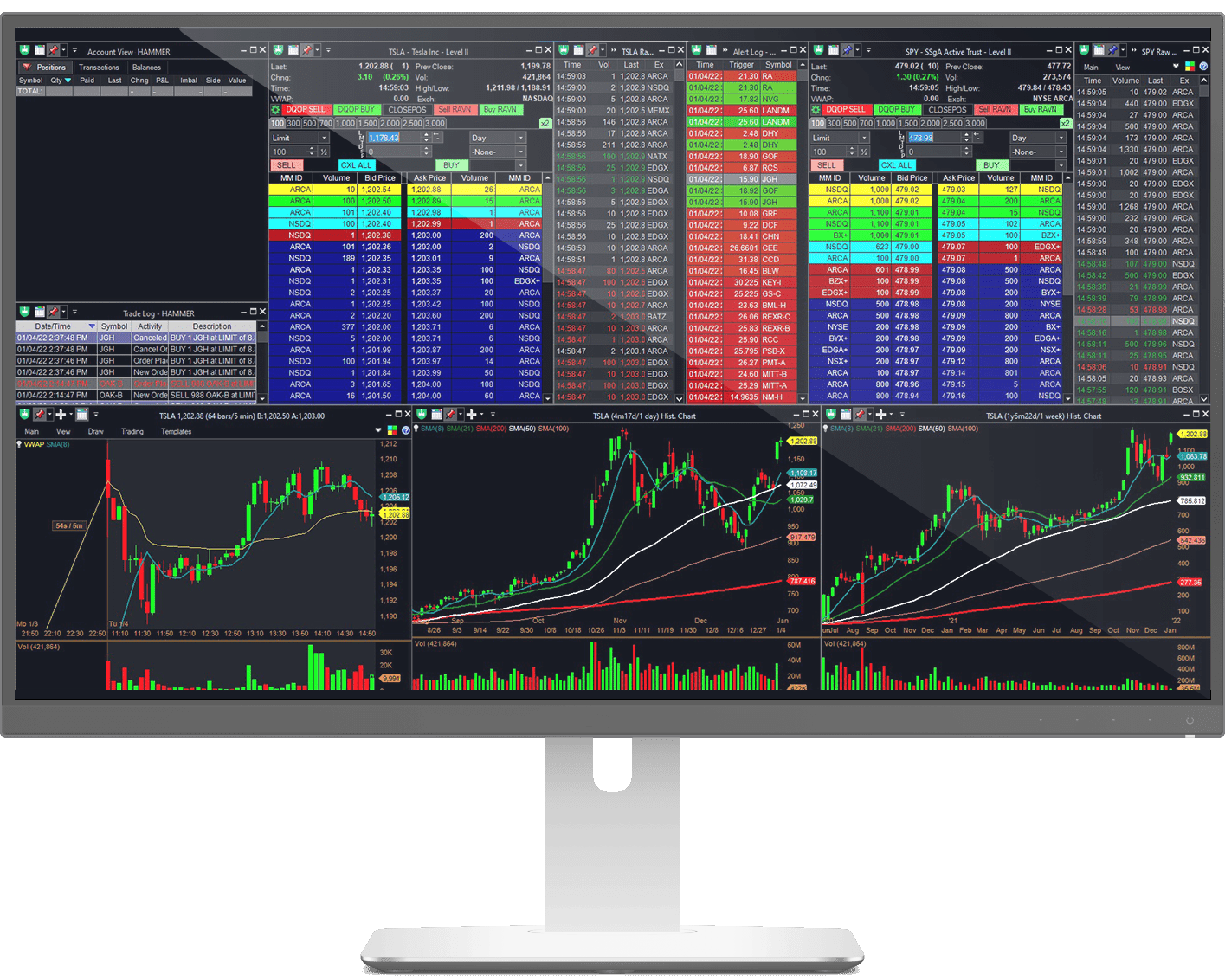 Full-feature multi-asset class professional trading platform that offers DMA and highly customizable trading tools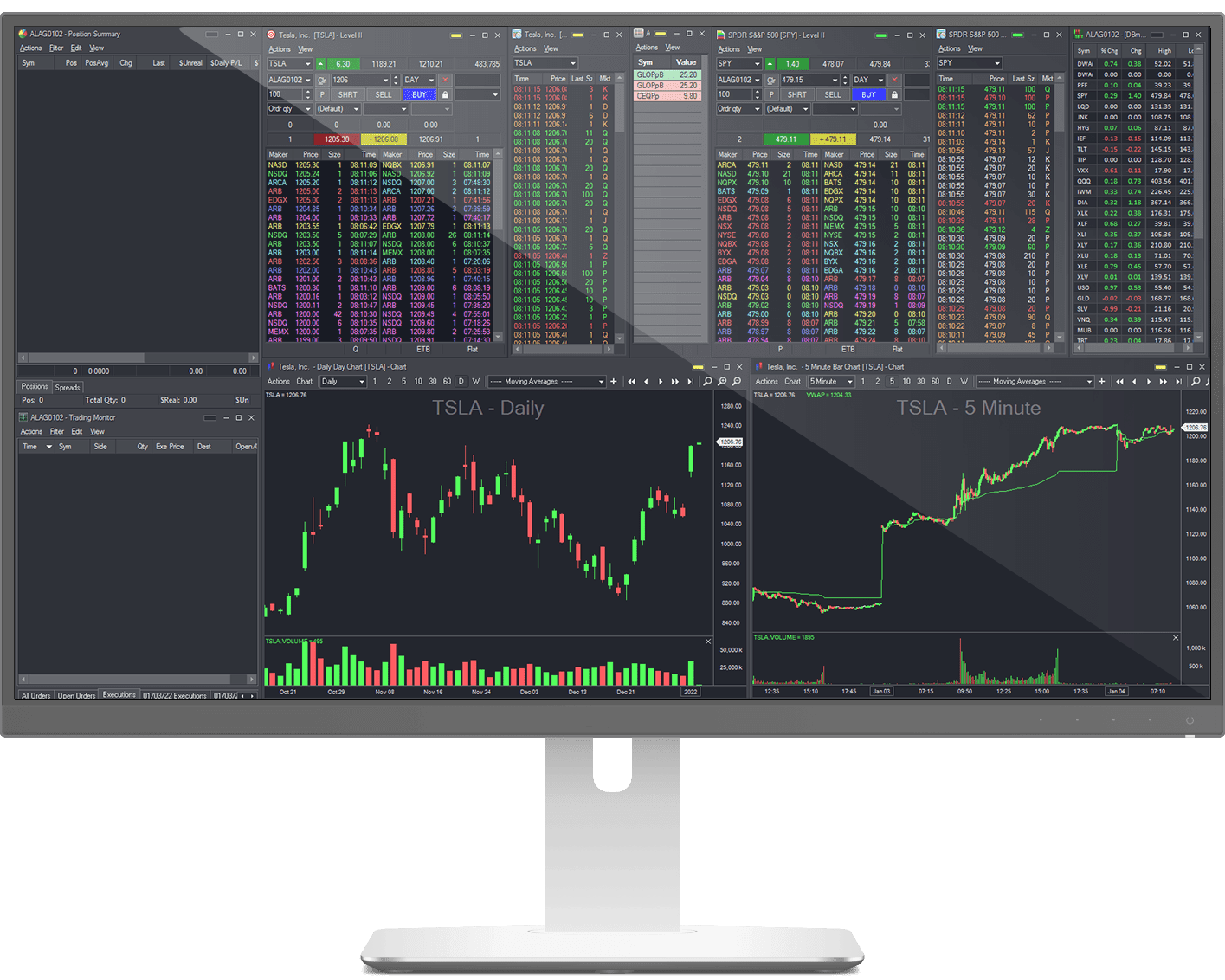 An ideal solution for day trading and investing, provides highly established market data and performance. Perfect for both keyboard and point-and-click traders.