July 5, 2017
Tesla's Stock Tumbles into Correction Territory but Analyst Sees New Highs Ahead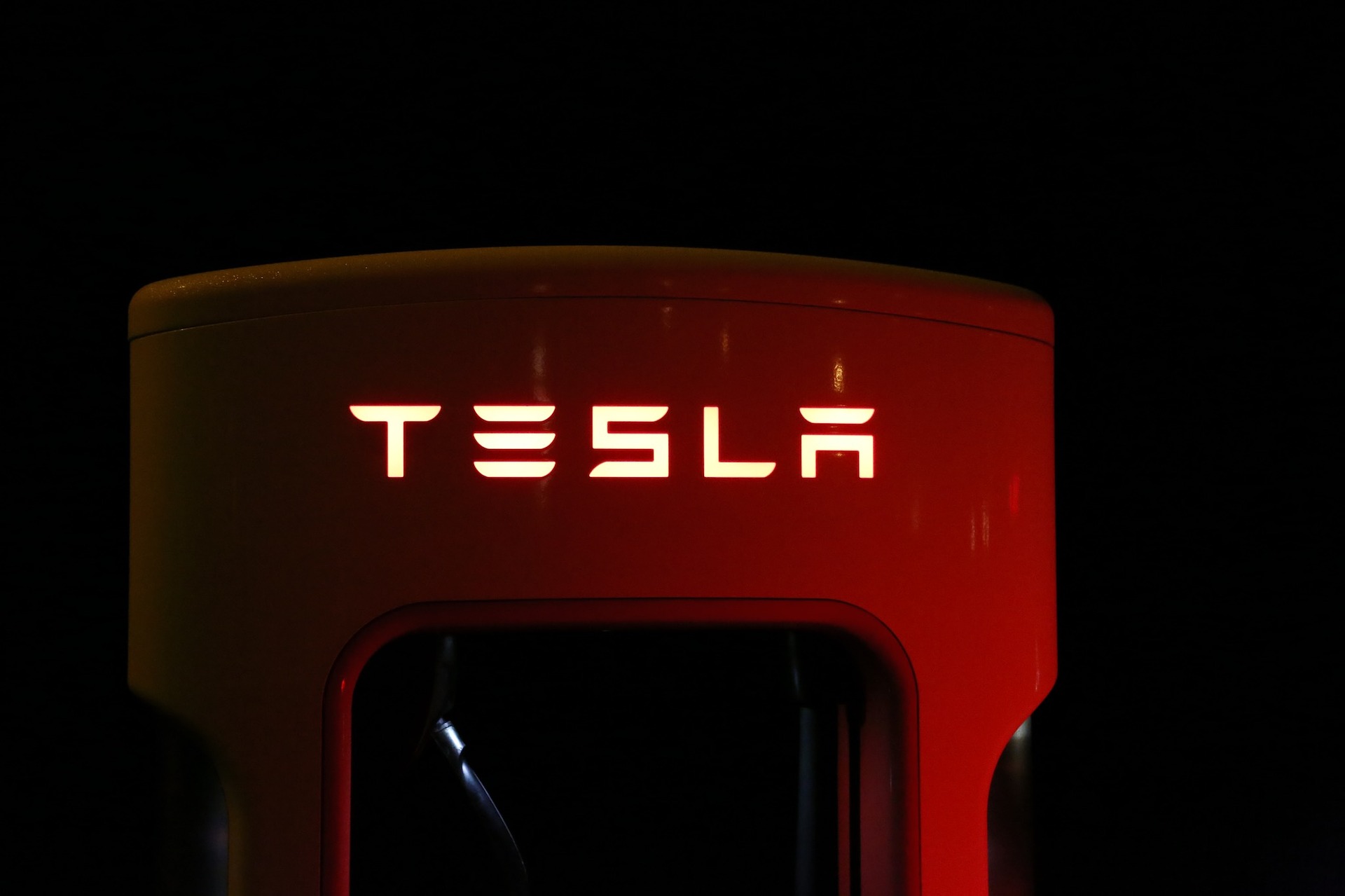 Shares of Tesla Inc. tumbled into correction territory Wednesday, in the wake of downbeat deliveries data, but analyst Ben Kallo at Baird suggested the weakness would be relatively short lived as investors start focusing on the Model 3 introduction later in July.
The stock TSLA fell 5.9% in morning trade toward the lowest closing level seen since May 26, which puts the stock 13.5% below the June 23 record close of $383.45. Many on Wall Street believe a correction is defined by a decline of at least 10% to up to 20% from a significant peak, while a bear market is a decline of 20% or more.
The selloff came after the electric car company said late Monday that it delivered 47,100 vehicles during the first half of the year, at the low end of its previously provided guidance of 47,000 to 50,000 vehicles. Kallo said what could also be weighing on the stock are concerns over a build up in inventory, as Tesla produced about 3,700 more vehicles than it delivered during the second quarter.
Kallo reiterated his bullish outperform rating on the stock, which he's had for the past 16 months, as he said the issues affecting deliveries — a production shortage of battery packs — was resolved in June. And he reminded investors that demand for Tesla's 100 kwh packs remained "robust," with demand exceeding production by about 40% until June.
"The release of [second-quarter] deliveries data was another de-risking event for the stock, and we expect shares to trade higher as investors are increasingly able to focus on the Model 3," Kallo wrote in a note to clients. "We believe investors will look forward to the Model 3 introduction on July 28, and the stock could make new highs as Model 3 production ramps."
The Model 3 is Tesla's all-electric sedan is priced for mass consumption at about $35,000, compared with the starting price of about $70,000 for earlier vehicles. The company expects production to ramp from about 100 vehicles in August, to more than 1,500 in September and to 20,000 a month by December.
Kallo said that besides the Model 3, there are a number of potential catalysts over the next 18 months that keep him bullish on the stock. He said he believes those catalysts include gross margin expansion, gigafactory construction updates, accelerating growth of Tesla Energy sustainable fuel business and potential introduction of the Model Y semi truck.
Goldman Sachs analyst David Tamberrino disagrees with the bullish outlook, as he reiterated his sell rating, on concerns that demand for both the Model 3 and the more expensive Model X was plateauing. He also believes the Model 3 launch curve "undershoots" Tesla's production targets, which could cause gross margins to miss expectations.
Tamberrino cut his stock price target to $180, which is 46% below current levels, from $190.
Despite the recent weakness, Tesla's stock has soared 58% year to date, while rival auto maker General Motors Co. shares GM, -1.52%  have inched up 0.3% and the S&P 500 index SPX has gained 8.5%. The last official correction occurred earlier this year, when the stock plunged 13% from the Feb. 14 close of $280.98 to the March 10 close of $243.69.
Article and media originally published by Tomi Kilgore at marketwatch.com