April 25, 2017
Nasdaq Trades Above Historic Milestone of 6,000 as Stock Market Rallies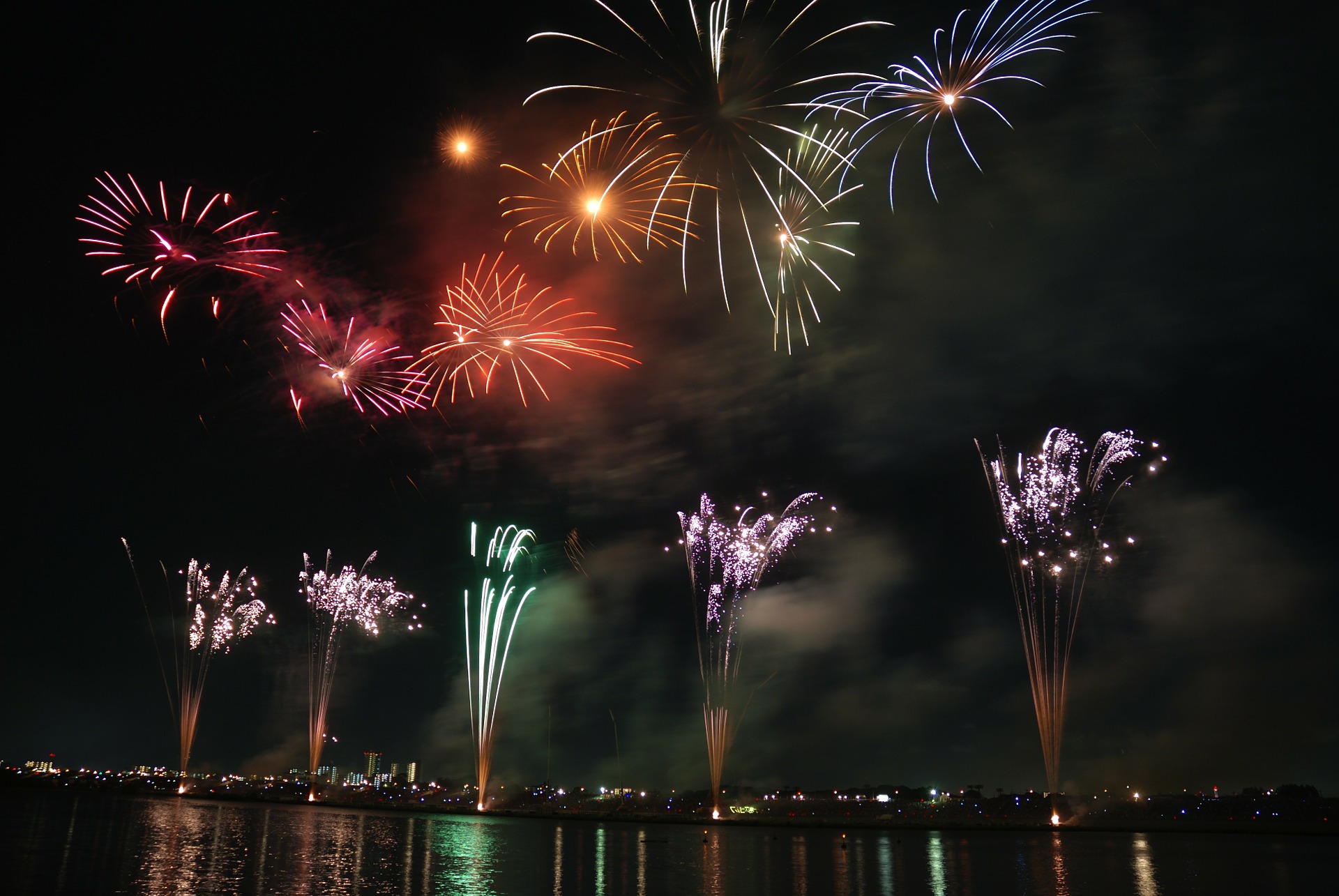 The Nasdaq Composite Index in early Tuesday trade hit a major milestone: surpassing Nasdaq 6,000.
The Nasdaq Composite COMP touched at an intraday record of 6,022, up 0.7%, Tuesday morning in New York.
"The Nasdaq has not seen a major new high, which is to say a breakthrough of a big round number, since way back in 2000," said Brad McMillan, chief investment officer at Commonwealth Financial Network, back in February when the Nasdaq was flirting with those lofty levels.
Indeed, the last time the Nasdaq was somersaulting higher was in the late 1990s and early 2000s, during the notorious dot-com bubble. That period of buzzy tech companies with dubious business models, exemplified by Pets.com, didn't end well for investors. In fact, Wall Street took 15 years to recover, with the index not returning to the 5,000 level again until March 2015.
This time around, stocks are running higher on the back of easing geopolitical risks, better-than-expected corporate earnings and the so-called Trump rally, fueled by hope of tax cuts, infrastructure spending and deregulation from President Donald Trump.
Markets also are anticipating news on corporate tax reform after Trump said a plan to cut corporate taxes to 15% would be revealed on Wednesday.
Even though, enthusiasm over equities had eased somewhat since the November election, the Nasdaq has been relatively steady among its equity-benchmarks peers. Since the U.S. presidential election, the Nasdaq has gained 15.7%, compared with a 14.3% climb for the Dow Jones Industrial Average DJIA and an 11.5% advance for the S&P 500 index SPX over the same period.
On Monday, the Nasdaq closed at a fresh record as the global equity market rallied on centrist Emmanuel Macron's first-round victory in the French presidential election, averting fears of a head-to-head battle between euroskeptic candidates, far-right politician Marine Le Pen and far-left Jean-Luc Melenchon. Le Pen and Macron are set to face off in a May 7th runoff, with Macron holding a sizable lead in early polling.
On Tuesday, the Dow and the S&P 500 index were also were gaining firmly, led by a jump in shares of Caterpillar Inc. CAT and McDonald's Corp. MCD.
How significant is Nasdaq 6,000? Maybe not at all, but the Street adores symbolic levels.
"We tend to get attracted to big round numbers," said Michael Antonelli, trader at R.W. Baird & Co. Of the attempt at the 6,000 level, told MarketWatch back in February.
Article originally published by Mark DeCambre at marketwatch.com