June 7, 2017
May ETF Flows: International, Tech Funds Lead (EWX, FEZ)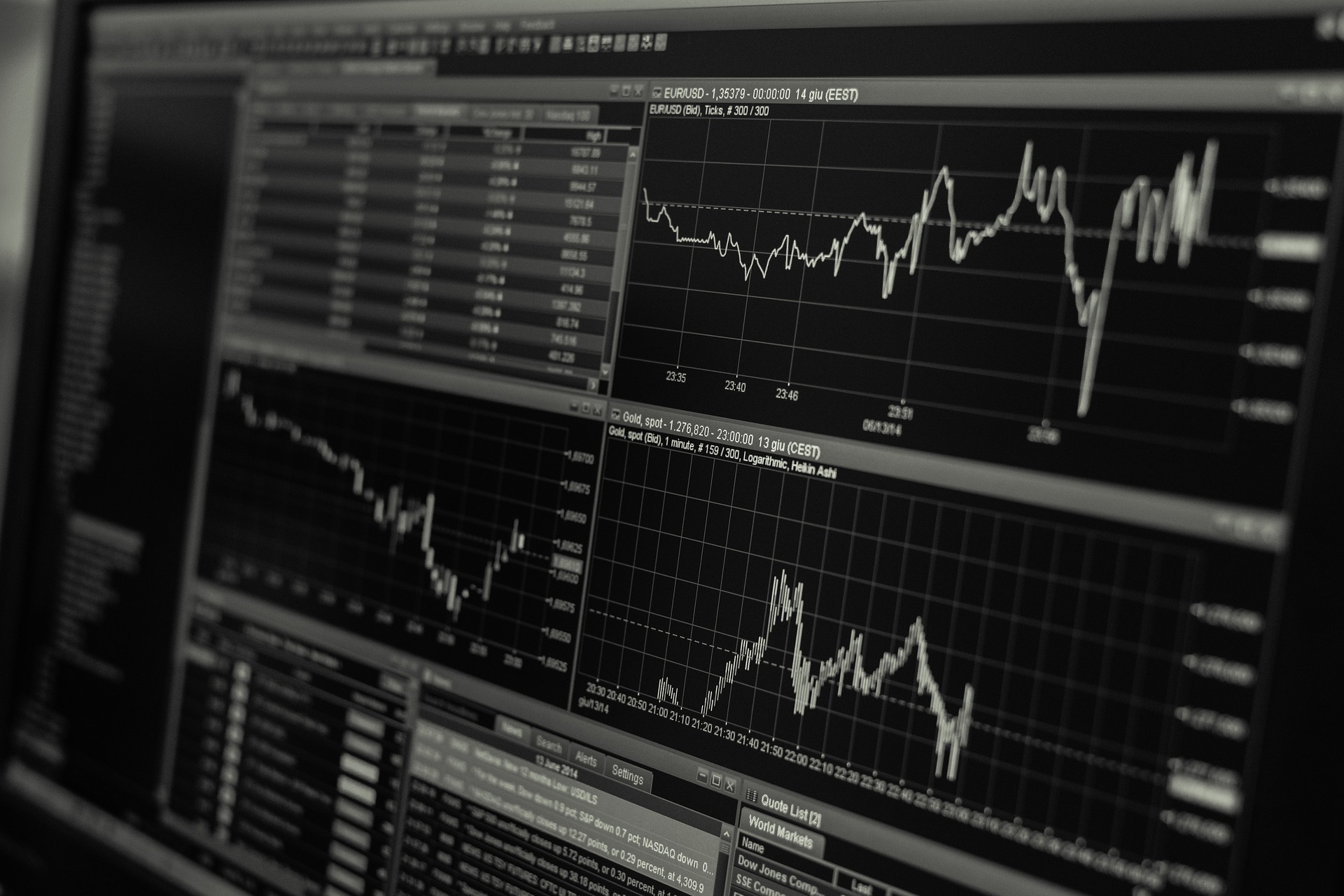 May was just another month at the office for exchange-traded funds (ETFs) as investors continued pouring into ETFs. Data indicate that equity ETFs remain the primary destinations for investors, but fixed income funds are gathering assets at a rapid pace as well.
"First quarter flows notched a new all-time high, and now two months into Q2, flows are on pace to top $100 billion for the third straight quarter," said State Street Global Advisors (SSgA) in a note out Monday. "From a headline perspective it may look as if equity ETFs are the key cog in this well-oiled machine. However, while their flows are impressive, fixed income is once again the little engine that could."

Thanks to a spurt of $10 billion over the last five days of the month, equity ETFs added $20.4 billion in new assets in May, according to SSgA. Bond ETFs added $10.7 billion last month, making May the fourth month out of the past five in which bond ETFs have added $10 billion or more in new assets, notes SSgA.
With investors continuing to hunt for value, international ETFs are adding assets at a feverish pace. For example, the SPDR Euro STOXX 50 ETF (FEZ) added $221.3 million in new assets last month. "But the real story is where on the international scale those flows are going. Europe has been of interest, with over $9 billion deposited in just the last three months alone," said SSgA. "And this extends beyond just ETFs. Per Morningstar, emerging market focused ETFs and mutual funds have recorded inflows for 21 consecutive weeks – their best run since 2012 when they eclipsed 25 straight weeks."
The SPDR S&P Emerging Markets Small Cap ETF (EWX) saw May inflows of $18.5 million, bringing its year-to-date inflows tally to $51.7 million. That is a fair percentage of the ETF's $445.5 million in assets under management. EWX is up 17.4 percent year to date compared to 3 percent for the Russell 2000 Index.
At the sector level, investors poured $1 billion into tech ETFs last month. Outside of that and the more than $500 million that was added to consumer discretionary ETFs in May, there was not much enthusiasm for sector ETFs last month. Of the nine other S&P 500 sectors, ETFs tracking just two – energy and industrials – saw May inflows, according to SSgA data. Conversely, investors raced for the exits with financial services and materials ETFs.