January 17, 2017
GM plans to invest at least $1 billion in U.S. factories, adding 1,000 jobs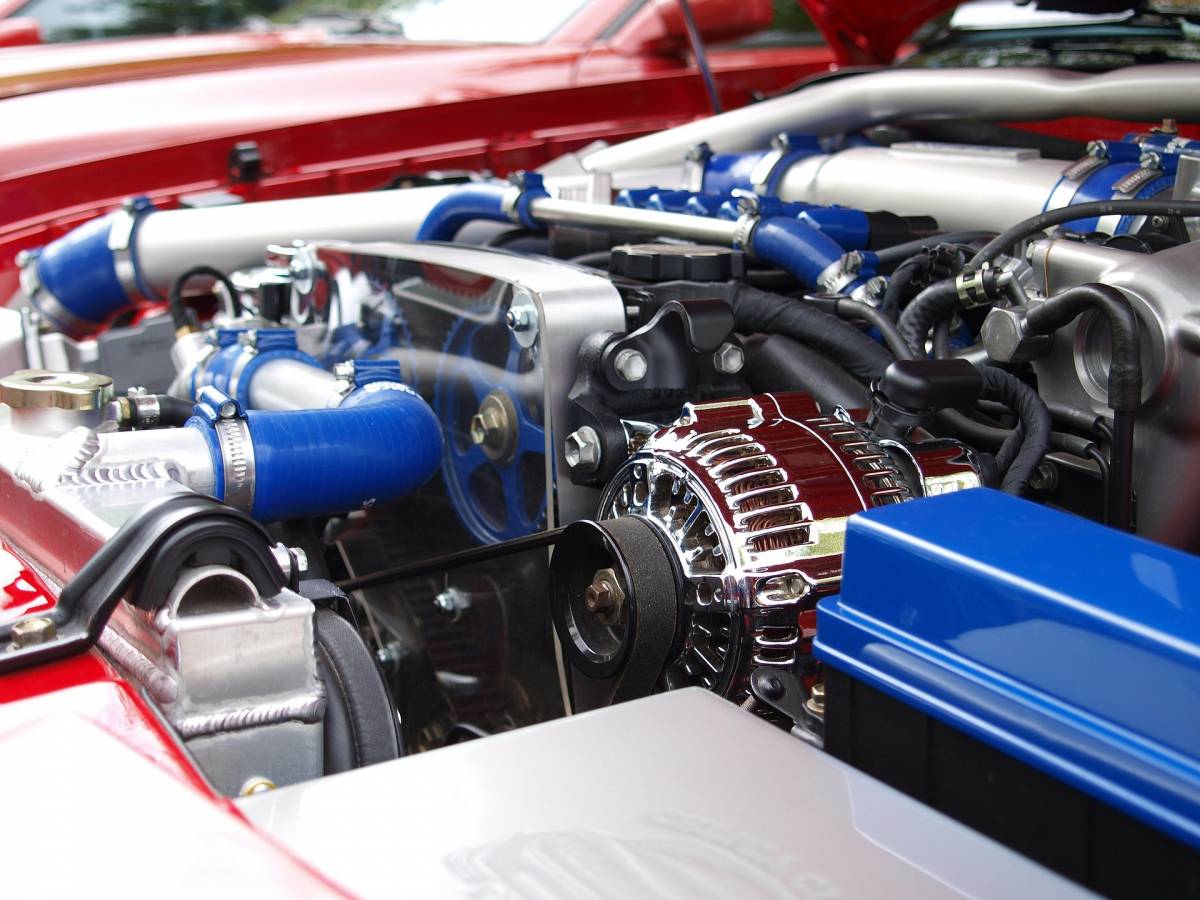 General Motors Co. this week will announce plans to invest at least $1 billion across several U.S. factories, two people familiar with the plan said, a move aimed at underlining its commitment to U.S. manufacturing jobs in the wake of President-elect Donald Trump's criticism of the auto maker's imports from Mexico.
GM's GM,  announcement could come as early as Tuesday, the people briefed on the plan said. The company will cite a number of new jobs in excess of 1,000 stemming from the investment but doesn't plan to specify which of its factories are in line for more work, one person said.
The move comes days after Trump publicly ratcheted up pressure on the nation's largest auto maker. During his press conference last week, the president-elect thanked Ford Motor Co. and Fiat Chrysler Automobiles for recently announced U.S. investment plans that are expected to create a combined 2,700 jobs. He then turned up the heat on GM to follow suit.
In an interview Monday, GM general counsel Craig Glidden declined to confirm specifics of the announcement but said any investment the company might disclose has been long planned and isn't a response to pressure from Trump.
Article originally published by Mike Colias at marketwatch.com