April 27, 2017
The $2 Trillion Earnings Day: Comcast and Abbvie Gain, Alphabet and Amazon on Deck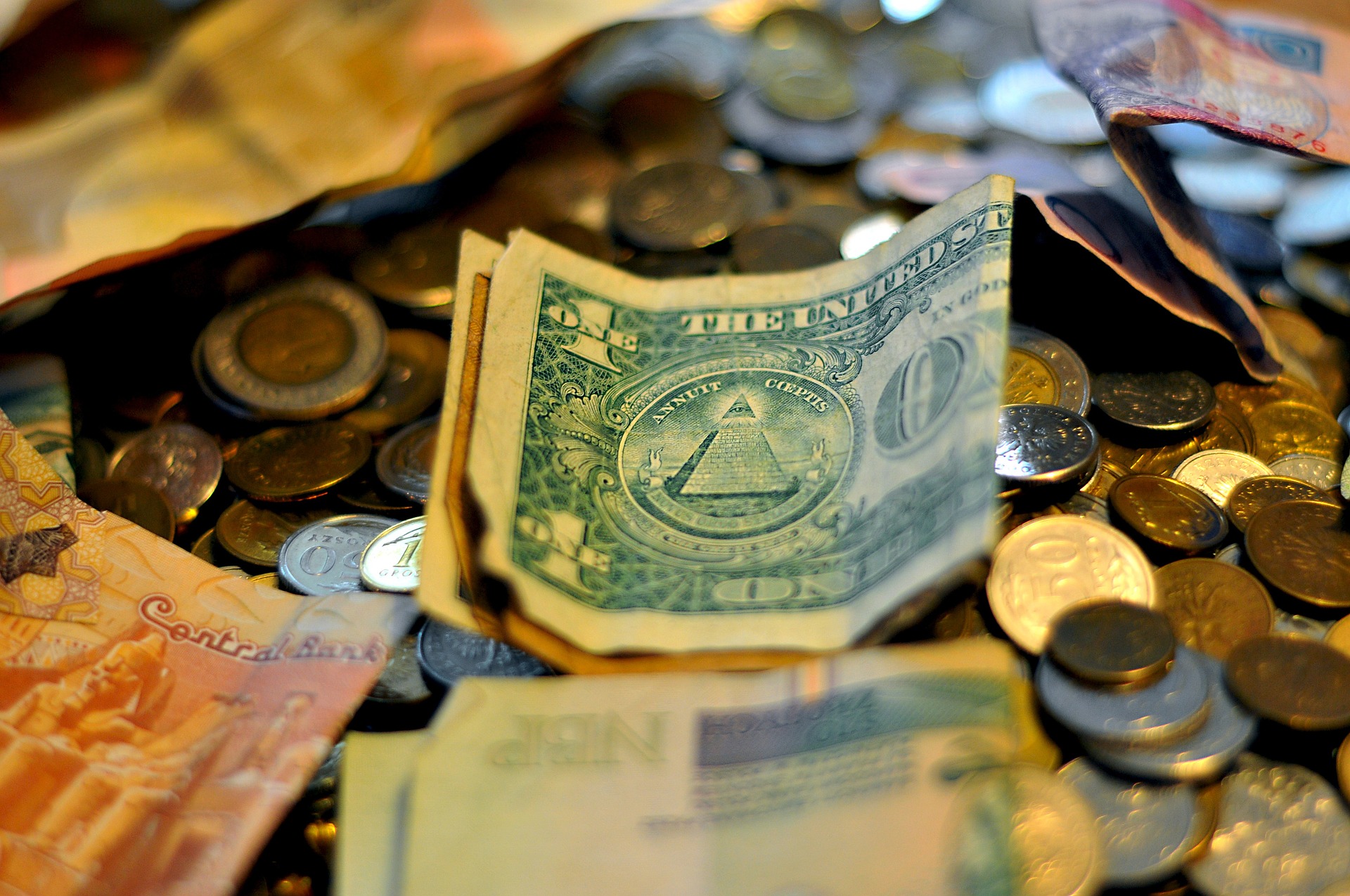 Three of the four most valuable tech companies highlight busiest afternoon of earnings season after frenzy of early reports
If you care about corporate earnings, you should cancel any plans for Thursday.
In what will likely be the busiest day of the current earnings season, some of the most prominent and highly valued companies in the world will issue reports Thursday, with the total market capitalization of the companies easily topping $2 trillion and likely approaching $3 trillion.
In fact, just the six largest U.S.-based corporations divulging financial performance from the first calendar quarter top $2 trillion in combined market cap, based on Wednesday's closing prices: Alphabet Inc. GOOGL, GOOG, which just became the second $600 billion company in the U.S.; Microsoft Corp. MSFT, worth $524.2 billion; Amazon.com Inc. AMZN, which has jumped more than 21% so far in 2017 for a $434.6 billion market cap; Comcast Corp. CMCSA, worth $183.9 billion; Intel Corp. INTC, valued at $174.2 billion; and Abbvie Inc. ABBV, with a market cap of $103.7 billion. Combined, those companies are worth $2.03 trillion.
That list includes three of the four most valuable tech companies, missing only the most valuable, Apple Inc. AAPL which plans to report May 2. Apple's main rival in smartphones actually got the party started on Wednesday in the U.S., as Samsung Electronics Co. Ltd. 005930 reported earnings before Korean markets opened and posted its best quarterly profit in more than three years. Samsung wasn't even the only Korean electronics giant planning to release earnings Thursday, as LG Electronics Inc. 066570  plans a report after trading in that country ends. In Japan, Nintendo Co. Ltd. 7974 NTDOY predicted it would sell 10 million Switch consoles in the fiscal year, but shares declined.
Stateside, Comcast beat expectations ahead of the bell and jumped 3%, while Abbvie performed similarly. Those companies were joined by railroad company Union Pacific Corp. UNP, which also gained 3% in early trade, and another pharmaceutical giant, Bristol-Myers Squibb Co. BMY, that jumped thanks to strong numbers. Other post-earnings gainers included KKR & Co. KKR and Domino's Pizza Inc. DPZ.
The biggest disappointments in the early going came from two airlines and a car maker. American Airlines Group Inc. AAL, fell more than 7% after operating expenses rose as the airline looks to pay employees more, and Southwest Airlines Co. LUV, also declined amid rising expenses. Ford, the No. 2 U.S. carmaker worth more than $45 billion, fell in early trading as profit beat expectations but still declined 35% year-over-year.
After the regular trading session closes, the schedule might be even more packed. Joining tech heavyweights Google, Microsoft, Amazon and Intel is Starbucks Corp. SBUX, the Seattle-based coffee chain valued at $89.7 billion, and Expedia Inc. EXPE.  Even smaller tech companies should command interest, like GoPro Inc. GPRO, the Silicon Valley action-camera company that has struggled through a series of gaffes that helped drive its $14 billion market cap down to just $1.3 billion.
On top of established public companies issuing earnings numbers, at least two rookies are expected to give a price for their first batch of shares. Big-data software company Cloudera Inc., which has been a big investment target for Intel, and Carvana Co., which operates actual car vending machines in Texas, are expected to price initial public offerings Thursday evening.
Article originally published by Jeremy C. Owens at marketwatch.com