July 7, 2017
U.S. Adds 222,000 Jobs in June Hiring Surge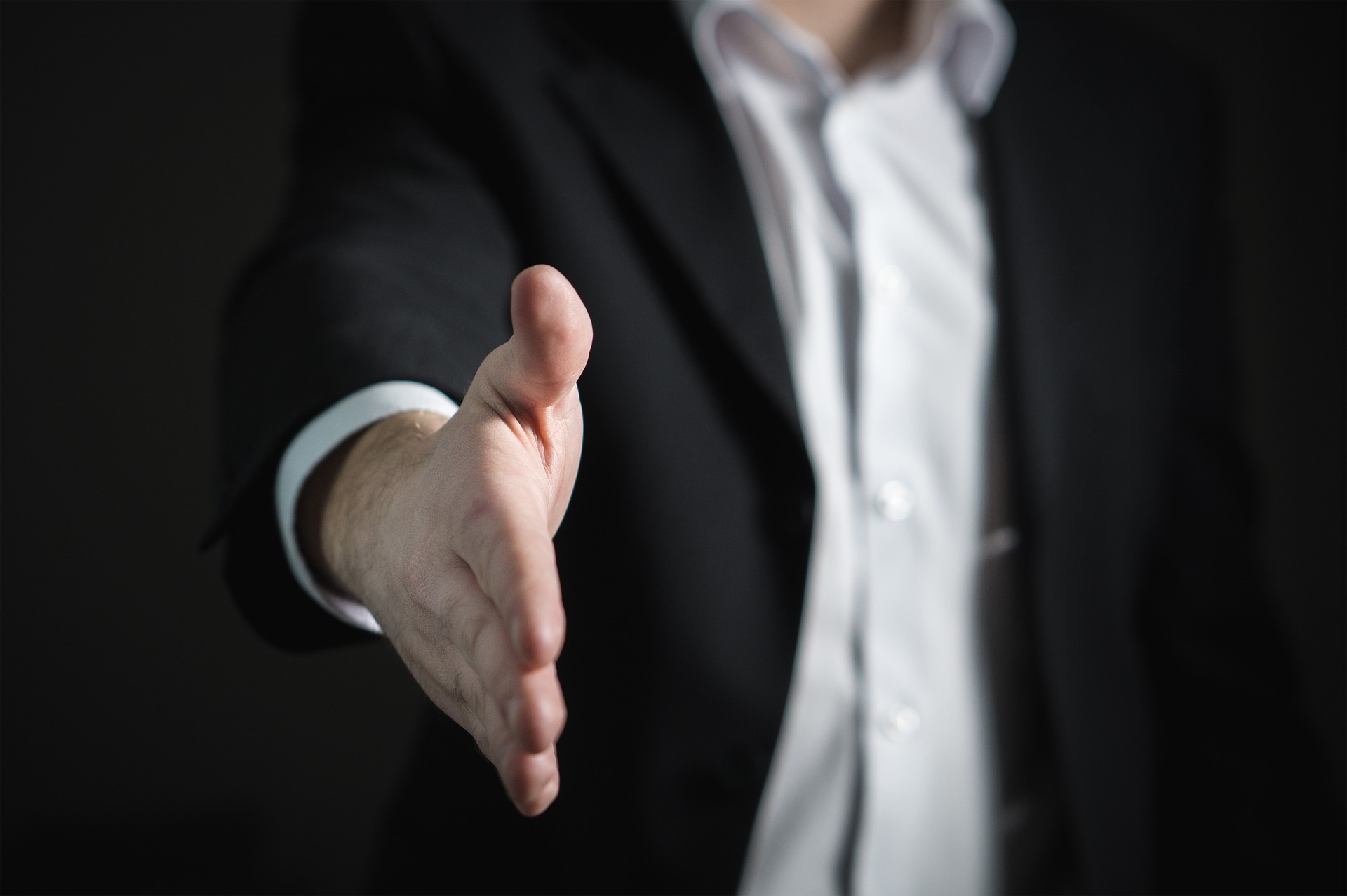 Now hiring signs are everywhere these days. The U.S. economy created 222,000 new jobs in June, well above Wall Street's forecast. The U.S. unemployment rate was 4.4%.
WASHINGTON (MarketWatch) — The U.S. created 222,000 new jobs in June as hiring accelerated in the spring, showing that companies are still finding ways to add staff despite a growing shortage of skilled workers.
The increase in new jobs was the largest in four months and second biggest haul of the year. Hiring was also stronger in May and April than previously reported.
The pickup in hiring in the spring coincides with a fresh spurt of growth in the economy after a slow start to the year. The U.S. is forecast to grow twice as fast in the second quarter as it did in the first three months of the year.
"The job market remains in good shape eight years into the economic expansion," said Gus Faucher, chief economist at PNC Financial Services.
The unemployment rate, meanwhile, rose to 4.4% from 4.3% as more people entered the labor force in search of work. The jobless rate had fallen to a 16-year low in May.
In early Friday trades, the Dow Jones Industrial Average DJIA rose. Employment gains in June easily surpassed the 180,000 estimate of economists polled by MarketWatch.
The ongoing improvement in the labor market is under scrutiny from a Federal Reserve that's likely to view the strong June report as another call to action. The central bank has been raising interest rates gradually and withdrawing stimulus to ensure the economy does not overheat.
The Fed sees steady employment gains as further proof the economy has mostly healed from the Great Recession. They worry low unemployment could trigger a surge in worker play that re-ignites inflation.
As the economy enters its ninth year of expansion, however, there's no sign of runaway wages.
Hourly pay rose a 0.2% to $26.25 an hour in June, the government said. Wages have advanced a modest 2.5% in the past 12 months, up slightly from the prior month but still well below the usual gains at this late stage of an expansion. Companies continue to find ways to restrain labor costs.
Economists have offered a variety of explanations for mild wage growth: low productivity, global competition, fewer middle-class jobs or a shift to a younger, lower-paid workforce from an older, higher-paid one.
"Wages are accelerating in some industries, just not enough industries," wrote Steven Blitz, chief U.S. economist at TS Lombard, in a note to clients.
Inside the report
In June, health care companies hired 37,000 workers. Doctor offices and hospitals have been adding employees for years to care for an aging population and to handle changes brought about by the Obamacare.
White-collar businesses also created 35,000 new jobs in what's been another area of strong employment growth.
Restaurants padded payrolls by 29,000 in June and financial firms such as banks and insurers beefed up staff by 29,000.
Retailers under siege from online sellers found some respite, adding workers for the first time in five months.
Energy companies involved in fracking — extracting oil and gas from rock formations under dry land — also boosted hiring for the eighth straight month. The industry had suffered through a two-year stretch of heavy layoffs after oil prices collapsed
Employment in manufacturing was basically flat, however. Heavy industry has only added 53,000 jobs this year despite an economic upsurge.
"The manufacturing jobs recovery isn't happening," said Jed Kolko, chief economist of the job-lisitng website Indeed.
The government also raised its estimate of new jobs created in May to 152,000 from 138,000. April's gain was increased to 207,000 from 174,000.
Under the Trump administration, employment has increased by an average of 173,000 jobs a month compared to 187,000 in the final year of the Obama White House.
Article and media originally published by Jeffry Bartash at marketwatch.com