November 26, 2021
Cboe Acquires NEO Exchange – Boosts Equities Offering In North America & Canada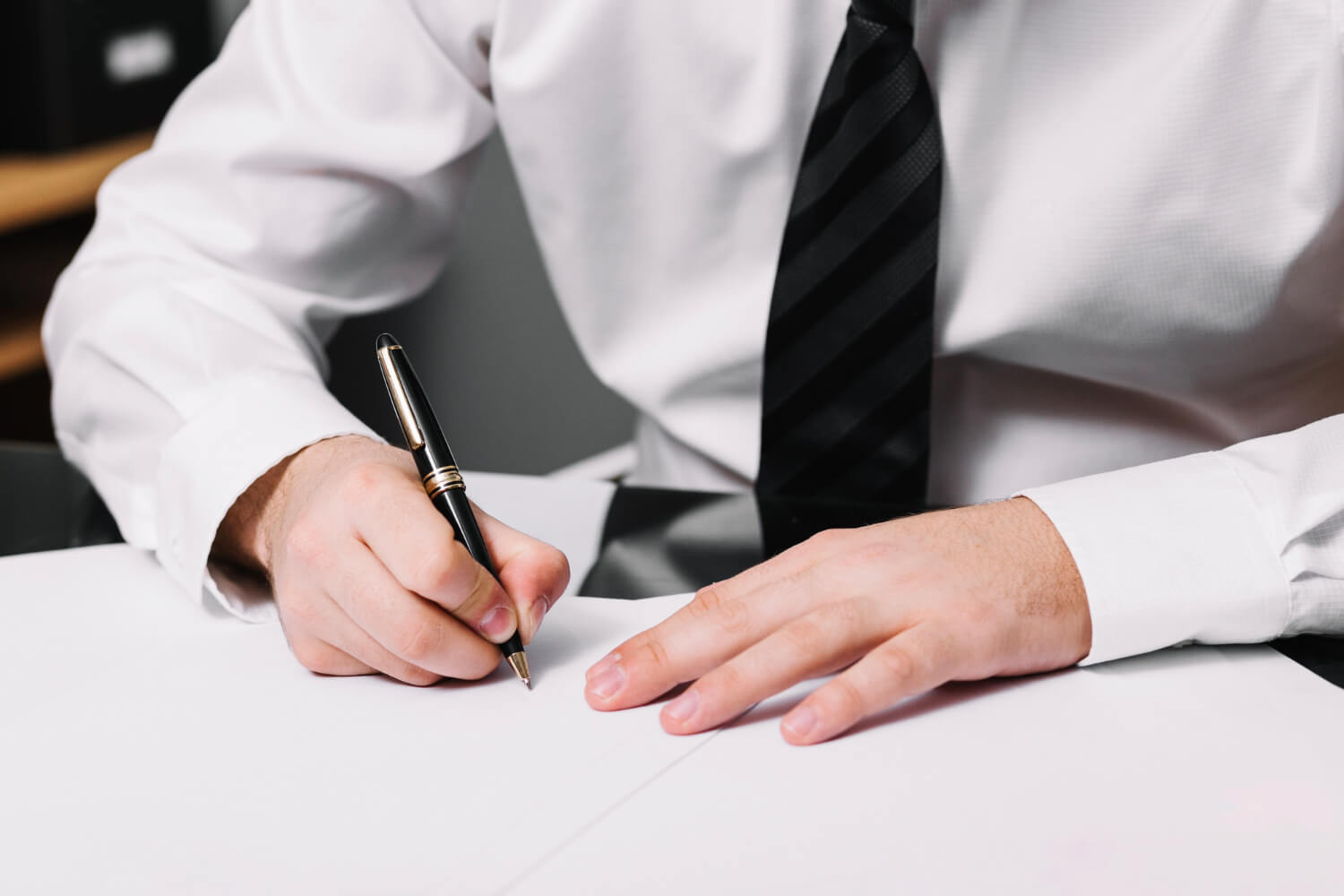 Cboe Global Markets, Inc. recently announced plans to close a major acquisition deal in the first half of 2022.
The leading Chicago-based exchange operator is set to acquire Toronto-based NEO exchange, a move that will expand its footprint in both Canada and North America.
However, the terms of the deal are yet to be disclosed since the deal is still undergoing regulatory review.
What's the Background Story on NEO and Cboe?
Cboe Global Markets, Inc. (Cboe) is a global exchange operator that provides a range of market-defining tradable products, such as options, futures, and US and European-based equities. Besides its innovative products, Cboe also excels in creating and acquiring new markets or market models and is the global exchange operator behind the first-listed options marketplace and other pioneer achievements.
Overall, Cboe Global Markets is committed to defining markets through leading technology, product innovation, and streamlined trading solutions. Currently, the CEO of Cboe is Edward T. Tilly, while the Executive Vice President and Chief Operating Officer is Chris Isaacson.
NEO Exchange, a Canadian capital markets technology firm, launched in 2015 and quickly became one of the country's top three active marketplaces. As a leading fintech organization, NEO operates a fully registered Tier-1 Canadian securities exchange that offers various products and services.
The fintech company's parent company is Aequitas Innovations, Inc., and during the time it has been in operation, it has managed to build thriving corporate listings offerings for Canadian companies that want to capitalize on the thriving economy. NEO also comprises NEO Connect, a multi-asset distribution platform that has enabled Canadian corporates to invest in mutual funds, private funds, and private placements.
Details of the Agreement Between Cboe and NEO Exchange
As stated, the terms and conditions of the acquisition agreement between Cboe and NEO are yet to be fully disclosed since the deal is going through regulatory review. However, both the CEOs of NEO and Cboe released statements expressing positive sentiments about the agreement. Jos Schmitt, President, and CEO of NEO expressed their excitement at becoming part of the leading global market infrastructure provider Cboe. The CEO of NEO admitted that the fintech organization will now be able to draw on the strengths of Cboe and expand its innovative range of solutions to further satisfy the needs of investors and capital-raisers on a global scale.
In turn, the CEO of Cboe Global Markets, Ed Tilly, expressed similar sentiments stating that the acquisition of NEO is perfectly in line with his organization's vision. As such, Cboe plans to expand on the groundwork already built by NEO and continue supporting Canadian corporates internationally by providing global capital raising opportunities. In addition, Cboe plans to help NEO successfully execute its five-year growth plan. This is a move that NEO fully supports, making both firms ideal partners who share the same vision.
What the Future Looks like for Cboe Global Markets After the Acquisition
With the addition of NEO, Cboe is now looking to expand its global market reach. The global exchange operator already has significant equity offerings in North America, Europe, and the Asia Pacific. Based on a statement from Ed Tilly, the CEO of Cboe Global markets, NEO is a first-class acquisition and a step in the right direction towards the organization's vision of expanding into one of the world's top global derivatives and securities trading networks.
This is not a far-fetched notion, considering that Cboe has ownership of MATCHNow. MATCHNow is another Canadian entity and an alternative trading system acquired by Cboe in 2020. With MATCHNow already in the picture, the acquisition of NEO enables Cboe to scale up its operations in Canada and North America and boost efficiencies for its combined customers through established technologies and consistent market models. The MATCHNow and NEO Exchange acquisition means Cboe now has a 16.5% Canada equities market share.
This is only part of the bigger picture for Cboe, which plans to further expand globally with more targeted acquisitions. For instance, before announcing its acquisition of NEO, Cboe brought to light its plans to acquire Eris Digital Holdings LLC. In addition, the global exchange operator announced its plans to establish a platform for US treasuries interdealer trading.