Whitepapers
A Practical Guide to Trading
Market Imbalances.
We, at Alaric Securities, believe in spreading knowledge. With this paper, we acquaint novice equity traders as well as remind experienced about Market Imbalances caused by disproportions in the NYSE & NASDAQ Open and Closing Auctions. The strategies described here are not a holy grail but certainly are guaranteed to make you money if you are careful enough when using them.
Market Imbalances is one of the last few hidden treasures of market-neutral profit making and it comes to you ABSOLUTELY FREE!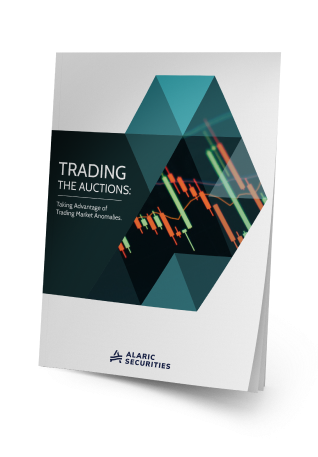 Get Newest Articles Straight Into Inbox