April 1, 2020
The EUR is Now a Junk Asset!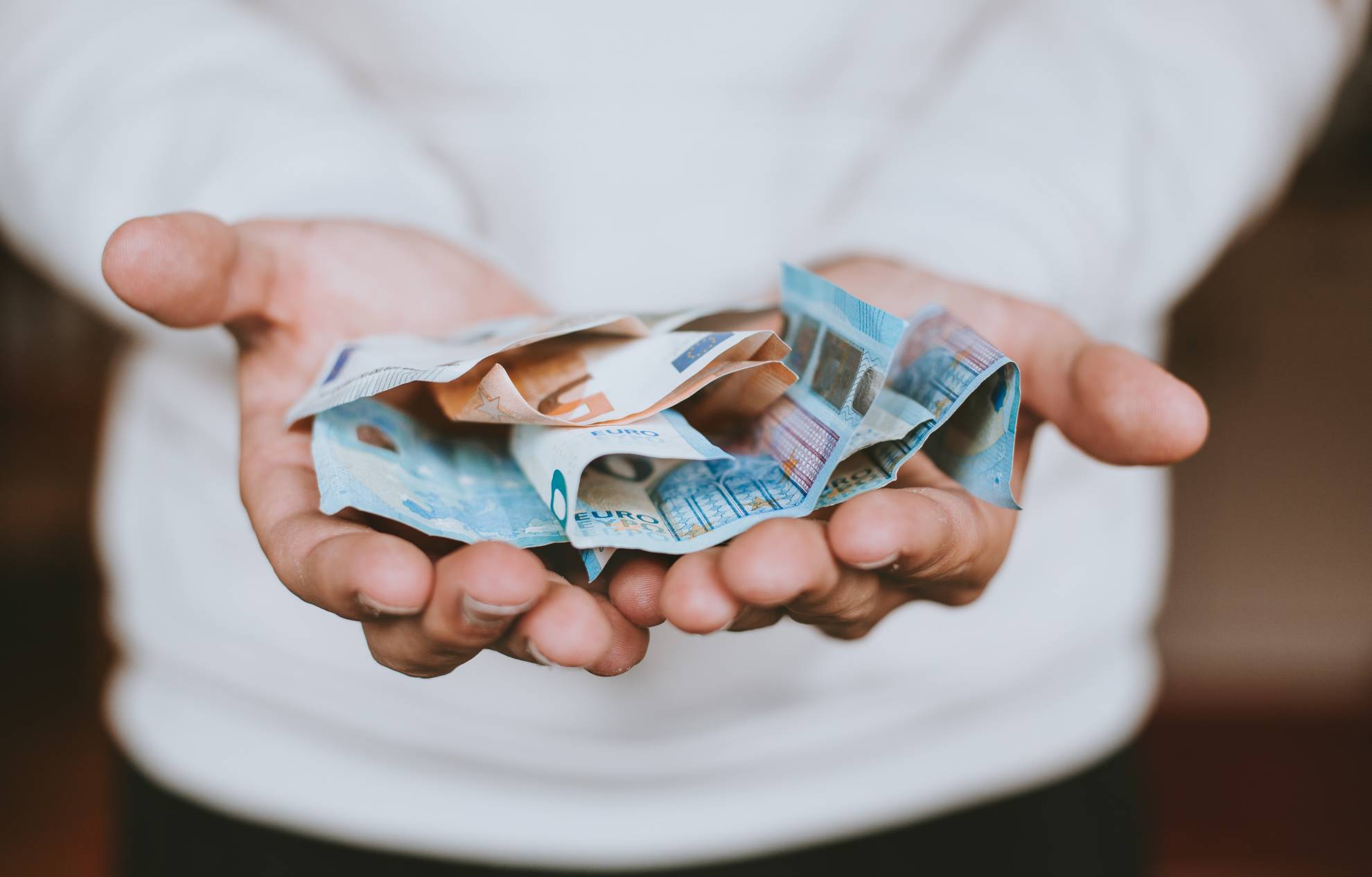 Is the EUR becoming a Junk Asset? We believe so and here is why.
By Nikolay Stoykov, Managing Director, Alaric Securities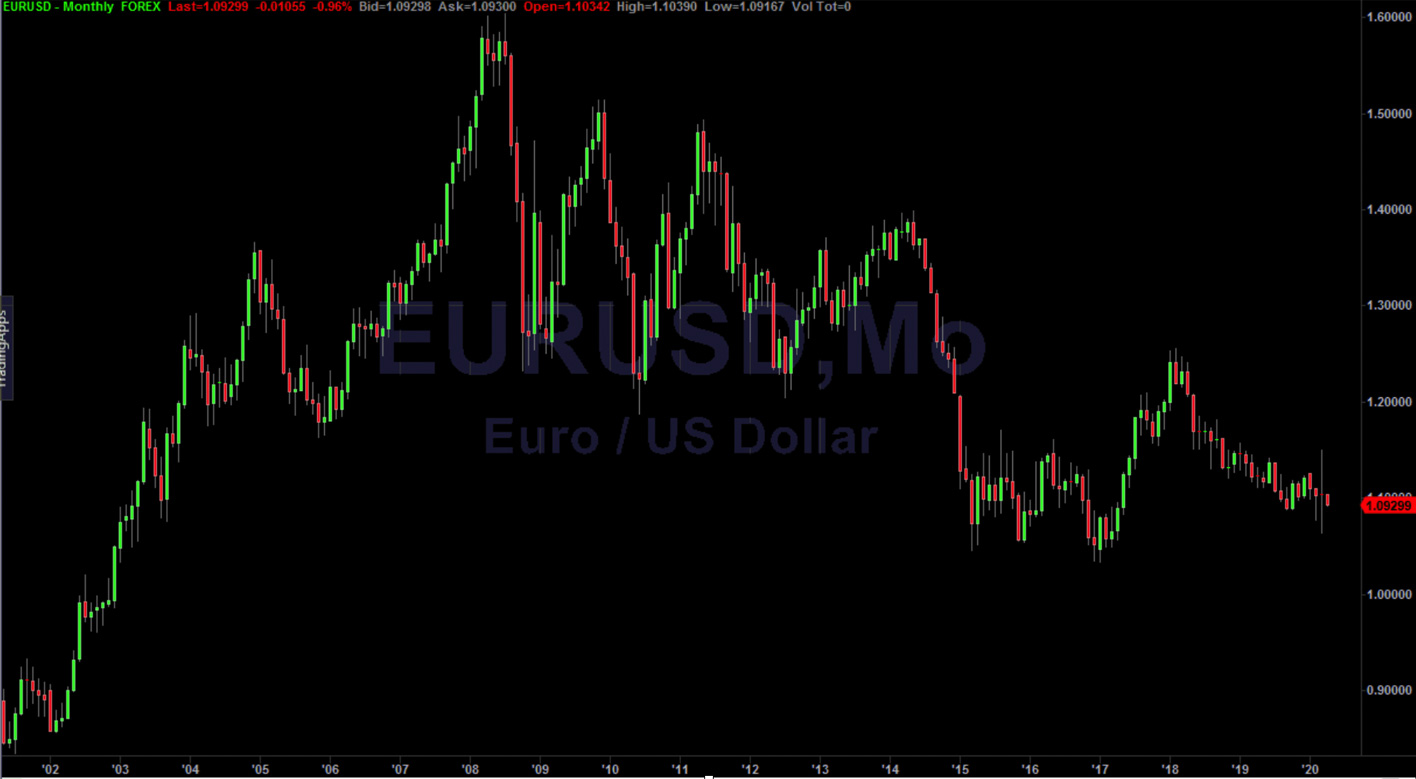 Everything has a context and once we do see the context of any event,  we understand that event better. 
It was a long, long time ago, I was learning how to trade the European equity markets out of NYC. As part of my daily duty, I had to update my boss, in a timely manner, on all of the important news overnight. I remember once a stock we followed had cut its dividend. I remember thinking – not a big deal, so I was quite surprised when he almost dropped his coffee upon learning the news…. That was nearly 15 years ago but the mentality of European investors has changed very little over that time. Yes, dividends on European stocks are very, very important to European equity holders. Way, way more important than any corporate finance textbook might tell you. It is really the primary reason why many European investors are in the market, to begin with – they are looking for yield.
Imagine my reaction when I saw the headline news this morning that HSBC Holdings Plc, Standard Chartered Plc, Royal Bank of Scotland Group Plc, Barclays Plc and Lloyds Banking Group Plc ALL canceled their dividends…. I can only imagine how many coffees were spilled all over Europe.
The sad truth about the European Union is that 26 countries got married but all decided to keep separate checking accounts. That is great when times are lovey, dovey but as in any marriage, financial stress brings all unresolved issues to the surface.
We believe that there is little to no chance of any comprehensive financial package to help Italian and Spanish banks. While some help will be made available to the governments of the affected countries, the reluctance to dedicate money to recapitalize the systematically important banks means only one thing – capital controls… Think of the capital control measures in Greece and Cyprus from a few years ago, we expect this to certainly happen in Italy and probably the majority of euro area countries.
We expect EURUSD to test parity(1:1 EURUSD) in the next several weeks and, in case of introduction of capital controls in Italy, maybe 0.70-0.75 towards the end of the year.
This is not a recommendation. The information provided is an objective and independent explanation of the matter. Alaric Securities OOD and other entities of the group do not trade in the above financial instruments.